HOW TO ORDER FROM HOTKICKS
Feb 07, 2023
|
HOW TO
|
1
|
432
|
1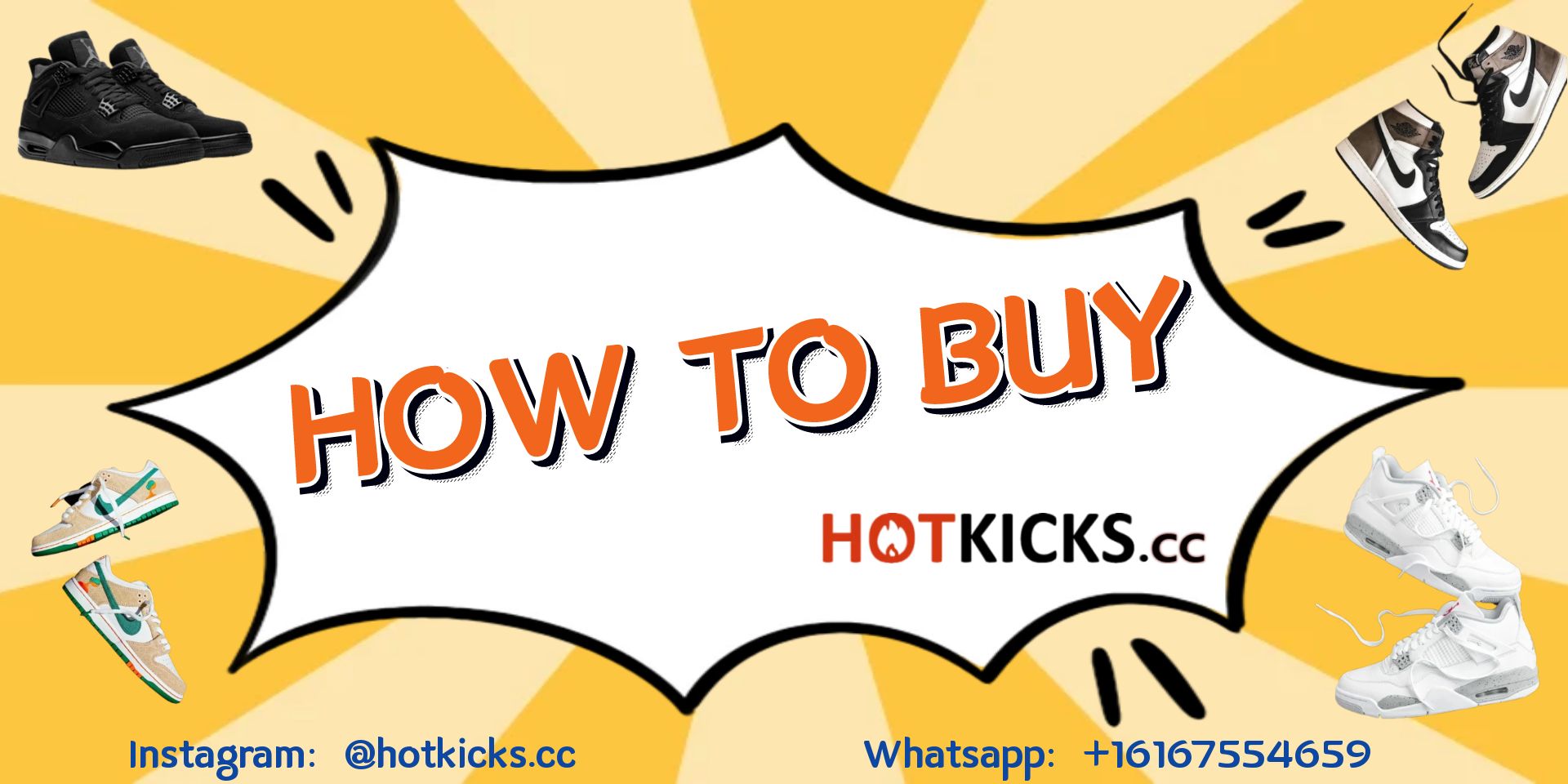 HOW TO ORDER HOTKICKS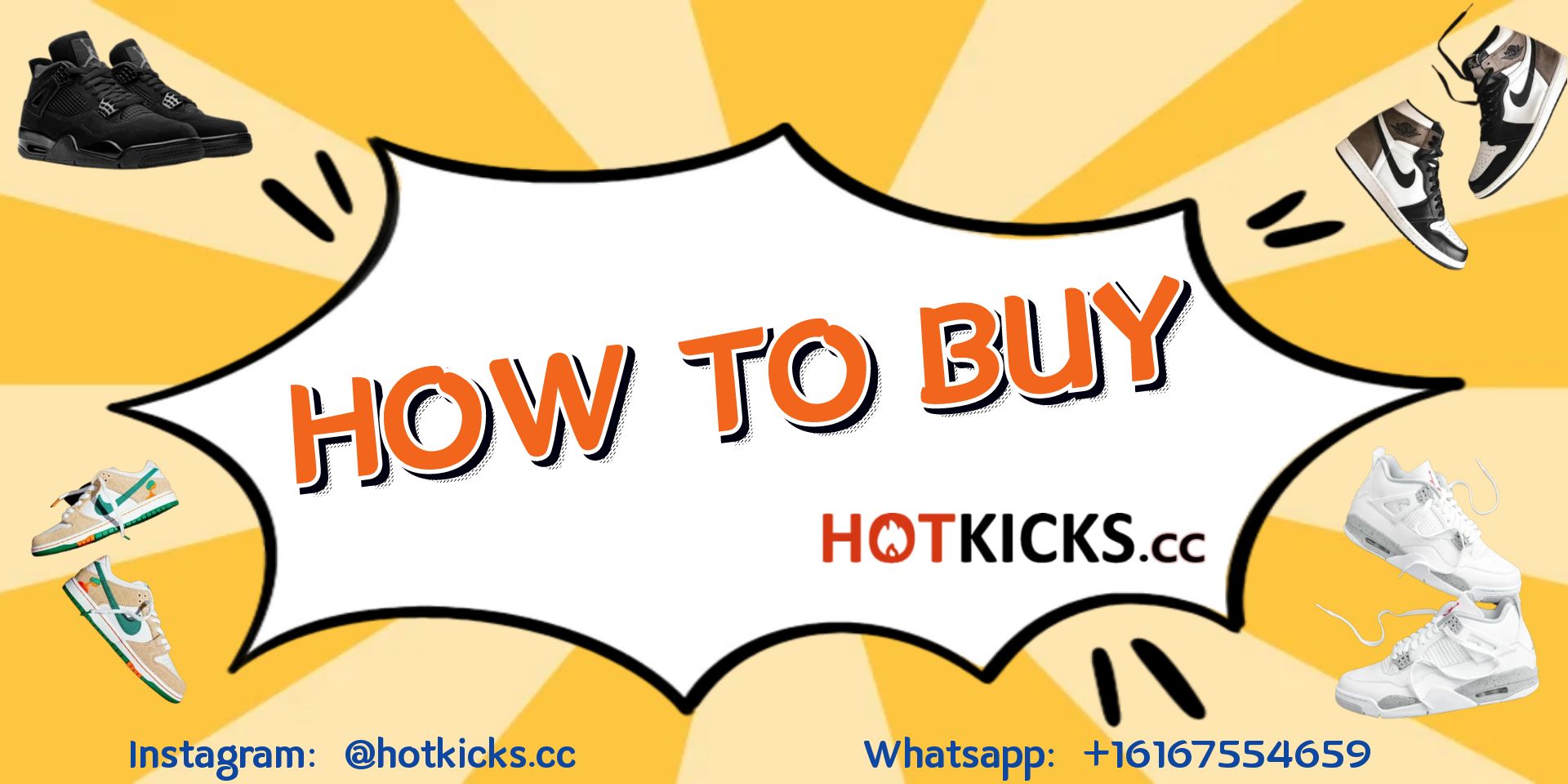 ★★Here are the detailed steps to place an order on Hotkicks.★★
STEP 1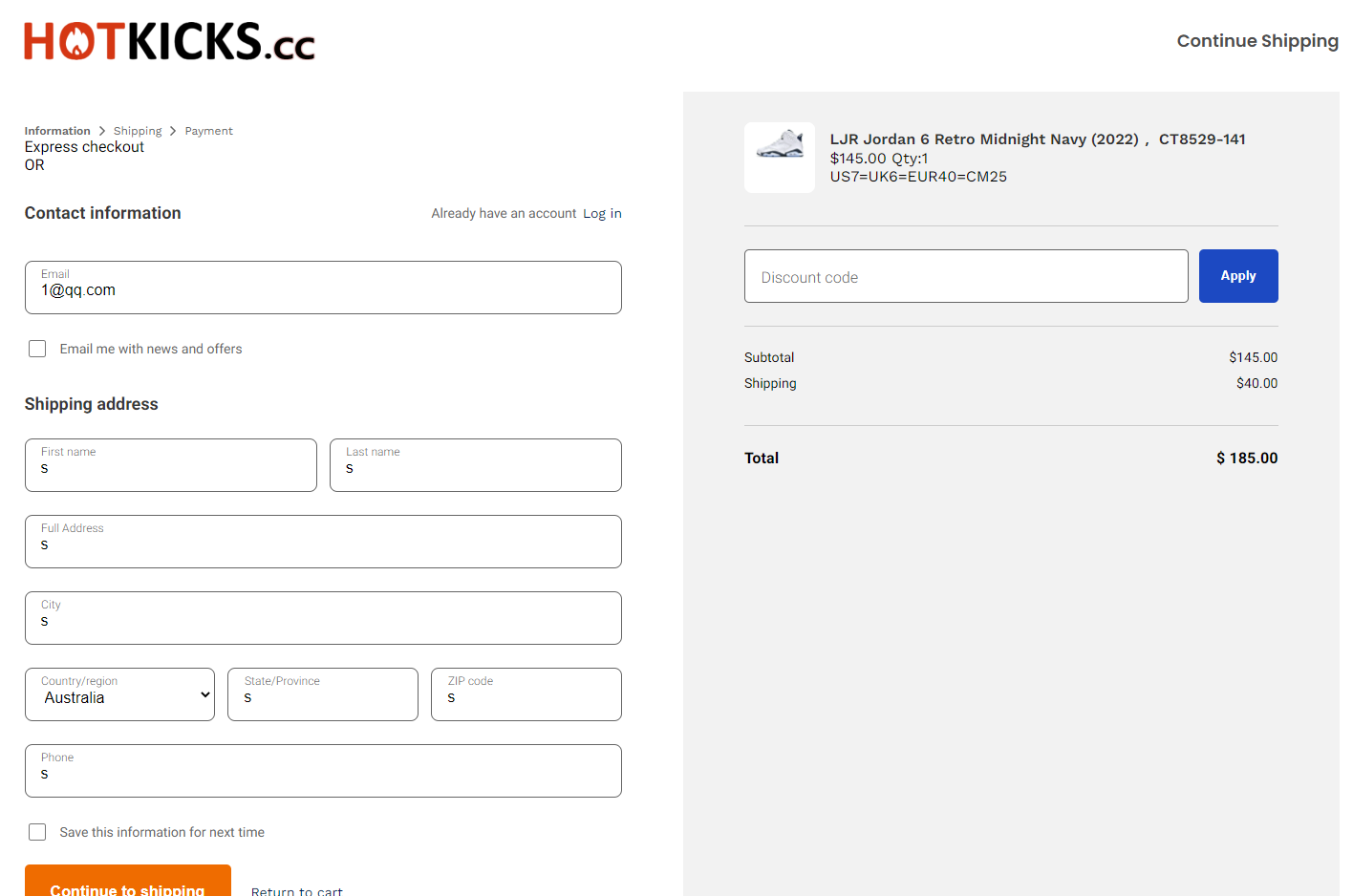 STEP 2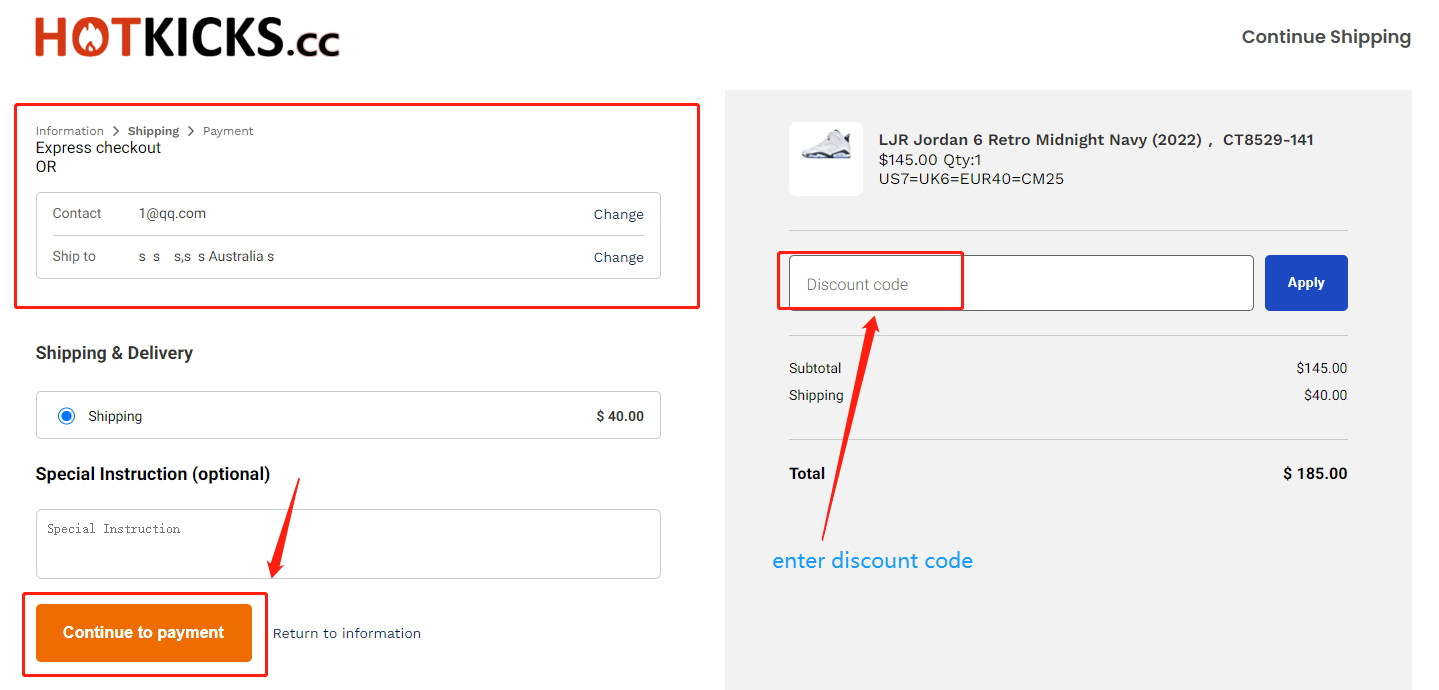 STEP 3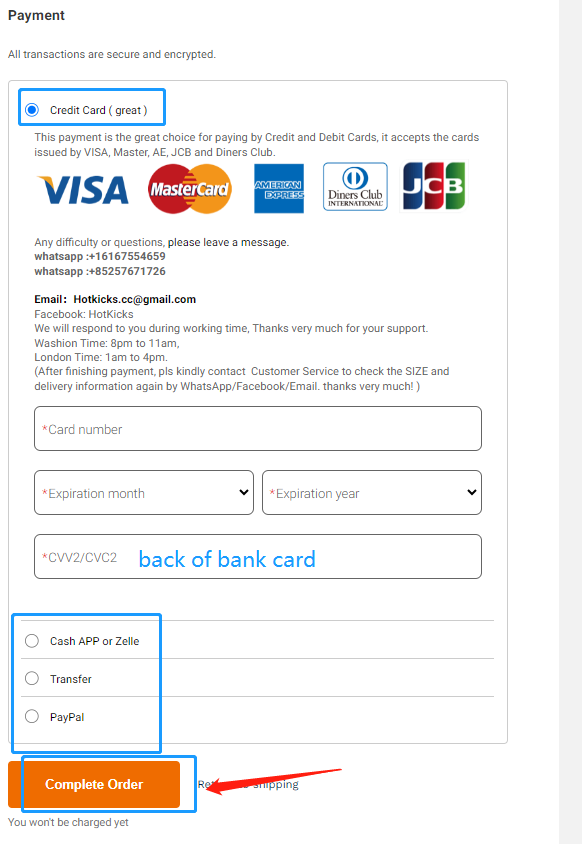 There are five payment methods to choose from:
Card is the fastest and most convenient
We accept payment by credit/ debit /master/visa card
if not success ,you can see :
link: https://www.hotkicks.cc/How-to-fix-payment-failure-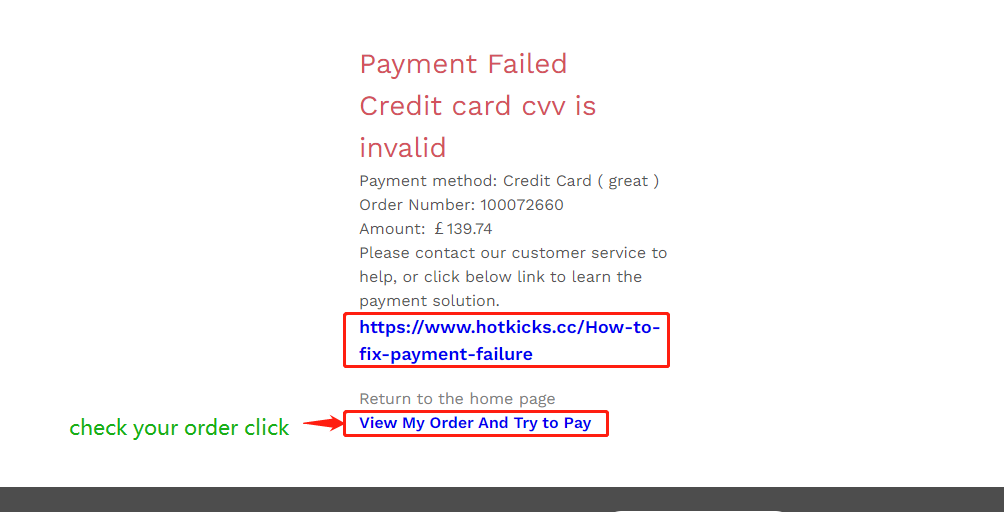 The following four payment methods need to contact customer service for operation:

If you choose cash app or zelle, it can be applied to all American customers. It is very convenient. Contact customer service and they will inform you of your account number. It will be credited after 24 hours. very safe
*If you use Tranfer to pay,pls tell us which currency to pay in, and we will send IBAN to u,no have hand fee
*If you use PayPal to pay, please contact customer service to send you a bill.
Customers who are willing to promote our website on social media (Tik Tok or YouTube) by posting videos can get 12% higher coupons, contact customer service Mona
★★When your payment is completed, please contact customer service to confirm the order information (receiving information and size). We will arrange the order,provide (free QC) and delivery for you as soon as possible.
★★Customer Service:
Whatsapp:+16167554659
Email:hotkicks.cc@gmail.com
Facebook: HotKicks
Instagram:@hotkicks.cc
★★【CS Response Time: Washington Time: 9pm-11am;London Time: 1am-3pm】
(If possible, please try to contact customer service via Whatsapp. This is the most convenient and fastest response way of communication. This is conducive to improving the efficiency of communication and completing orders faster.)
HotKicks have two batches: LJR and OG.
They come from different factories.
LJR is the most refined and perfect and best quality. The quality and price of OG are second only to LJR. OG is lower price but the quality is also good.
https://www.hotkicks.cc//The-Difference-Between-of-LJR-and-OG--HOTKICKShttps://www.hotkicks.cc//The-Difference-Between-of-LJR-and-OG--HOTKICKS
1 users like this.
Please enter your nickname.